3 tags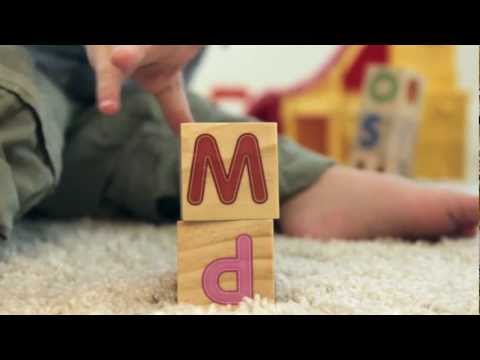 1 tag
3 tags
Michigan Brasileiros: Meet the Brazilian Student...
mgobrazil: Above: BSA Board Members (L-R) Yoav Amaral, Bruno Stortini, Hablon Barbosa, Gabriela de Araujo and Fernando Schnaidman. Photos by Eva Menezes. Brazilians like to say that they run into each other in every part of the world, so it's safe to assume that, with nearly 1500 student organizations at the University of Michigan (U-M), there would be a Brazilian group on campus. And there is....
3 tags
3 tags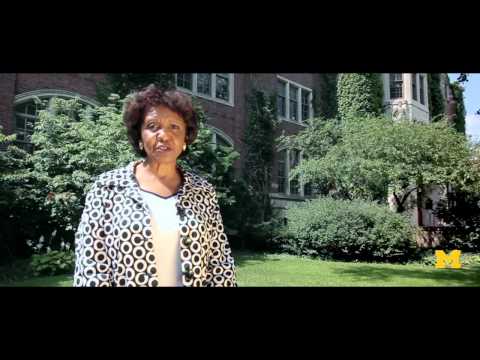 4 tags
3 tags
3 tags
2 tags
2 tags
3 tags
5 tags
4 tags
4 tags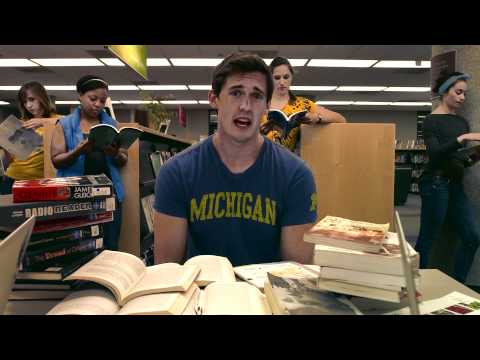 4 tags
1 tag
4 tags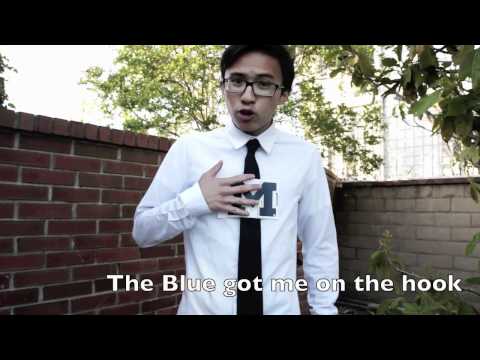 4 tags
3 tags
3 tags
2 tags
Fuck Yeah, University of Michigan!: Welcome to... →
queerumich: Welcome to our NEW blog for all things Queer @ the University of Michigan! There are so many unique experiences that students in our queer and ally community have here at UofM – and this is a place for EVERYONE to share these experiences. If you are interested in adding YOUR… Welcome to Tumblr, Queer at UofM!
3 tags
5 tags
4 tags
5 tags
1 tag
4 tags
4 tags
"Seeing President Obama speak is something I'll never forget. Him calling..."
– Michigan quarterback Denard Robinson on POTUS addressing him at this morning's speech on Michigan's campus.
3 tags
2 tags
President Obama speaks live at Univ. of Michigan →
Expected to start in a few minutes (around 9:50am), the President will be speaking on College Affordability from the Al Glick Fieldhouse on campus in front of a sold out crowd.
5 tags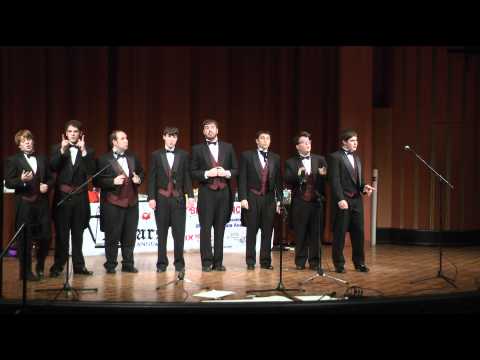 3 tags
7 tags
Football players Denard "Shoelace" Robinson and Roy "Tree" Roundtree dance to The Blues Brothers in the Maize Rage student section during Michigan's 60-59 win over instate rival Michigan State last night. As ESPN said, "See Denard Robinson in the stands going bonkers for the Michigan Basketball team? That's why college sports are awesome."
4 tags
2 tags
3 tags
"So many emotions, but if I had to put one thing down, I'd say it's like a box of..."
– Taylor Lewan, Offensive Tackle, on what winning the Sugar Bowl is like (via anomaly-anonymous)
4 tags
5 tags
6 tags
Watch
Denard Robinson on ESPN's SportScience segment.  He's even more of an athletic freak than you realized.
3 tags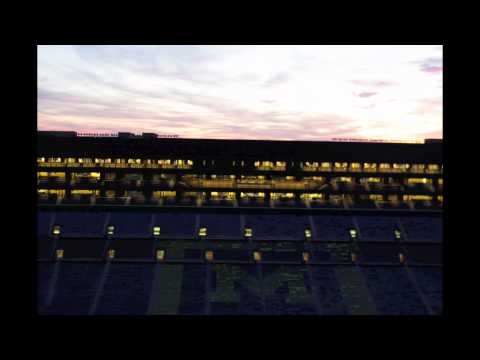 6 tags
Father hasn't always known best →
How basketball almost destroyed the relationship between Tim Hardaway Jr and his father, then made it closer than ever.
10 tags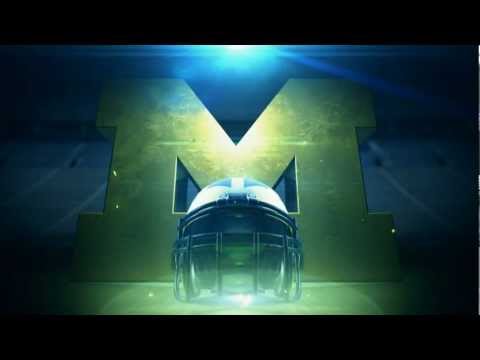 3 tags
6 tags
4 tags
Fuck Yeah, University of Michigan!: Where I... →
matthewjadams: Courtesy of Michigan Today, the U-M Photo Services department has put together one AMAZING slide show of images taken over the course of a day. On the site, they do not put forward an adequate way to share this awesome thing over social media so I've selected a few for you to…
13 tags
The Concerns Of Mindy Kaling: Things I Bought That... →
theconcernsofmindykaling: This spring I shot a movie called Five Year Engagement that Jason Segel and Nicholas Stoller (@nicholasstoller) wrote, and Nick directed. I shot all my scenes in Ann Arbor, Michigan, which I had never been to but had heard was a gorgeous and fun college town. I also got a feel for it when I… Mindy Kaling (Kelly from The Office) blogs about Ann Arbor and...
7 tags
UM Petition for Jay-Z & Kanye to play OSU Halftime →
Michigan students are petitioning to get Kanye West and Jay-Z to play halftime of the Ohio State football game on November 26th.  The duo begin their Watch the Throne tour that night at the Palace of Auburn Hills.